That has been my biggest question since a while ago.
One thing exact, I did not want to do anything to improve it.
I wanted it here and now immediately and with no effort.
There is no such thing as free lunch.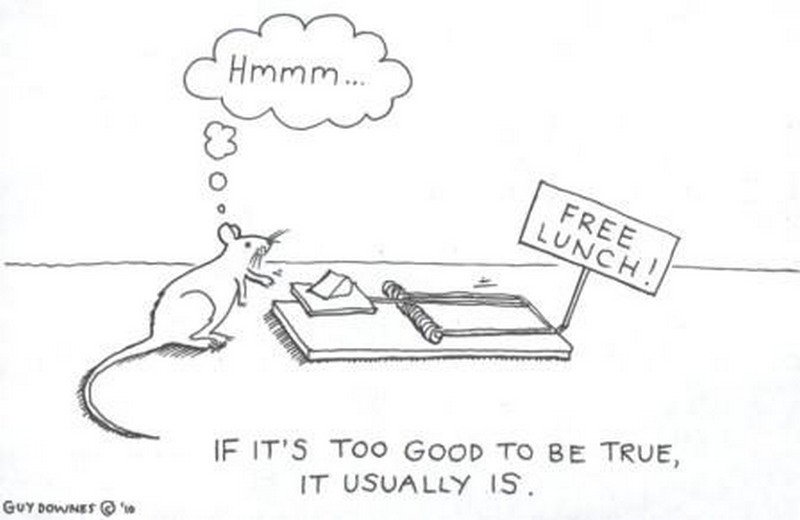 One thing leads to another, and here I was tweaking for 10-20 minutes a day my blog website to make it just right which of course it wasn't and never will be.
Long story short, I was stuck. After researching and blaming myself for not doing what I promised myself to do(hey! get popular and get money).
I also saw this fantastic person. A creator of a website I have been reading for a while now.
His name is Pat Walls, and he is awesome.
He created this website where he blogs and he made this manifesto: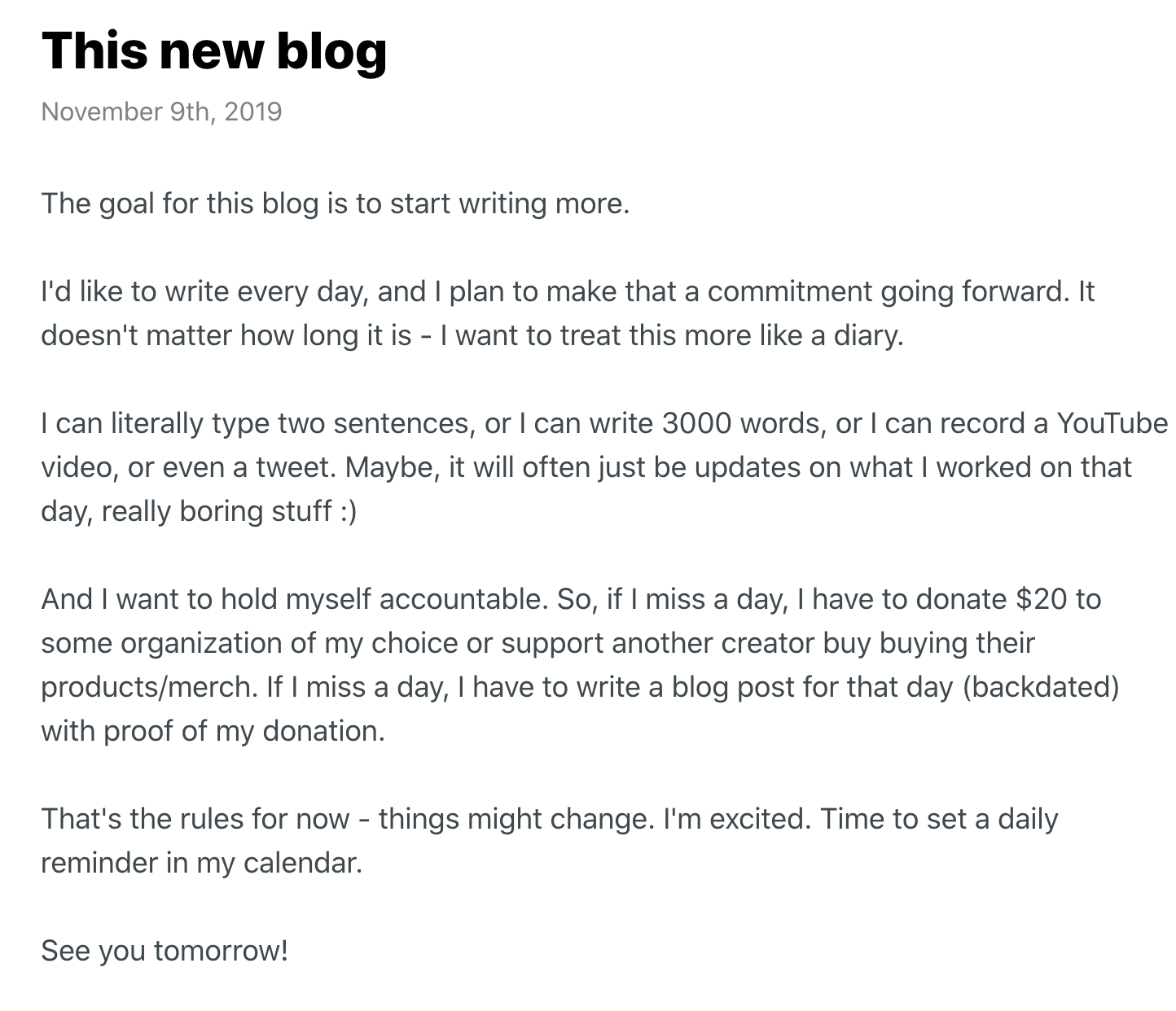 This is inspiring. This is something I want to do.
I think this is what differentiates brilliant from average is the ability to - Go for it and inspire.
So what is this? this is also a manifesto of my own. I want to get good at writing, and so I will be writing as much as I can. I will go crazy for one month until the 16th of October to produce the best and the most useful content I can.
I will try to write every day. Some of the content is too long for a daily post, but I will find what to write about.
Main focuses will be marketing, making and startup ideas in general on what I am thinking and excited about.
A lot is going on in the world, but I will try to give you the best content I can as I do not want to be another tedious newsletter/blog for you.
Love and health.
Klim