So close yet so far
I have started writing and working on the blog post at exactly 20:00 and let me tell you I have been working for 1 and a half hour and it feels like it was 5 minutes.
I put my headphones in, put some jaming house Spotify mix on and just get on with it.
I have already finished the article and now only photos, editing and gifs remain. I like how its looking, I just need to make sure there are no silly mistakes.
YouTube Channel
I have been prompted into creating a YouTube channel but I just need the last push. I think that I will record small videos, edit it and then post it without even looking back.
The only thing remains is to choose
Topic
What Format
Location
Tone of Voice
I think that there are no excuses for not doing it. It's free publicity and there are actually NO DRAWBACKS.
I am kinda blaming myself for not doing it earlier. But you know, better late than never.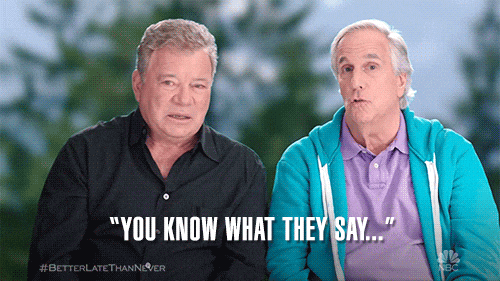 Carbohydrates suck
I have been traveling through Italy and it has been pasta, risotto or pizza day every day for 3 weeks.
The most surprising part is that I actually lost half a kg in that time!
Something that I was not expecting. So a nice bonus after finally staying in one place and working for some extended period of time(1 or 2 weeks 🤷‍♂️).
So now what I wanted to do was get rid of inflammation.
I decided that taking carbs away from the diet would be the best case. I thought that maybe a week or two will allow my body to fully get away from carbs and get back to normal, healthy state.
Wonders happen! After 2 days I already feel MUCH BETTER as well as I got rid of inflammation on my face(was bloated) and my body as well. Hurray!
Now I have not even a shadow of doubt about what I wanna do next.
More weeks of no carbs incoming!
Probably Intermitted fasting also helped, but I think that the combination is what actually helped the most.
The hole carbohydrates and keto have to be a separate post for sure. More Ideas for blog posts! Yay.
Hopefully it won't be a 5 thousand word post like with the Social Media Marketing post.